Stance on Artificial Bacon Flavour
Stance on Artificial Bacon Flavour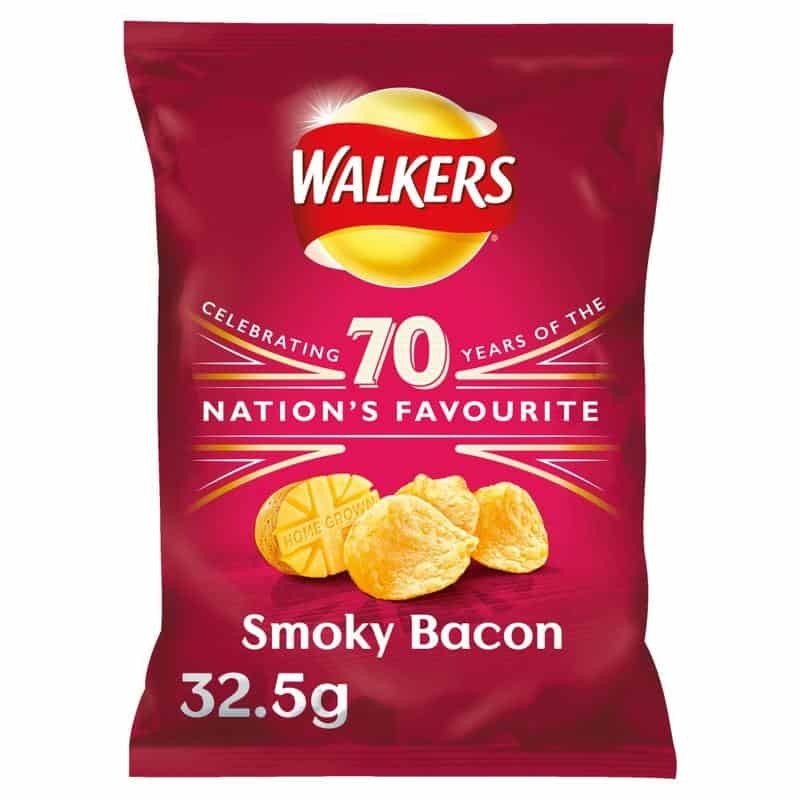 Artificial flavors are additives designed to mimic the taste of natural ingredients.
"The term artificial flavour or artificial flavouring means any substance, the function of which is to impart flavor, which is not derived from a spice, fruit or fruit juice, vegetable or vegetable juice, edible yeast, herb, bark, bud, root, leaf or similar plant material, meat, fish, poultry, eggs, dairy products, or fermentation products thereof."

US FDA
In some cases Bacon flavour is artificial i.e. no use of pork at all. The scholars say, although the product will be halal, it is disliked as it resembles something clear cut haram.
As well as this, there may be fear in becoming accustomed to a flavour, thus having desire to taste the real thing.