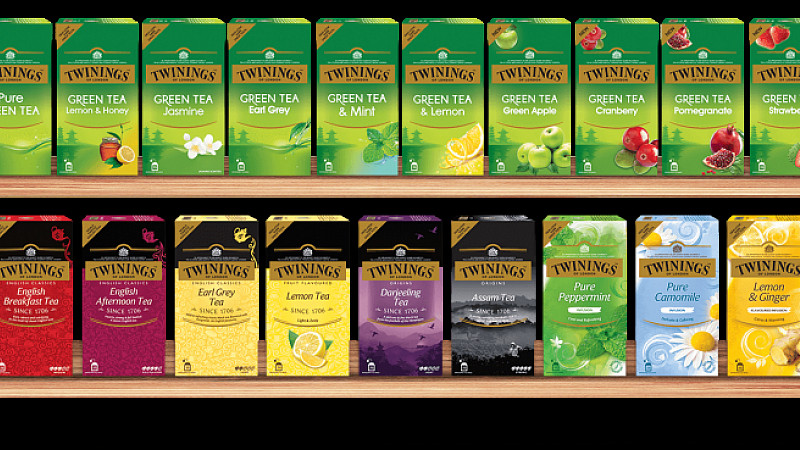 This page relates to Twinings, Last updated Jan 2021. Every effort has been made to assess each Twinings product individually.
We do not permit ingredients to be formulated with meat, fish, eggs or any of their derivatives, so all of our teas and infusions are suitable for vegetarians.

Some of our flavourings will use alcohol as a carrier for some of the chemicals at the early stages of their processing. However, during the production of the flavourings, the alcohol content will reduce through evaporation so that in the final flavouring composition, the residual alcohol will be at a level of 1-20 parts per million.

Once this is then added to the tea ingredients and placed into a tea bag, the level of alcohol will be at 1-20 parts per billion. This will be less than the natural alcohol level in, for example, ripe fruit. None of our teas have alcohol in them, or alternatively, on them.

We hope this information is helpful.
Suitable for consumption

We haven't listed all the Twining's products as there are so many varieties but can confirm they are suitable for vegetarians and exempt from alcohol.

Black Tea
Fruit & Herbal
Green Tea
Chai Tea
Darjeeling
Assam
Redbush/Rooibos
Decaffeinated Tea
Fairtrade Teas & Infusions
Camomile Tea
Ginger Tea
Mint Tea
Super bends
Infuse
Recipes may change so always check the ingredients on the pack.