Spring Home Pastries
Spring Home Pastries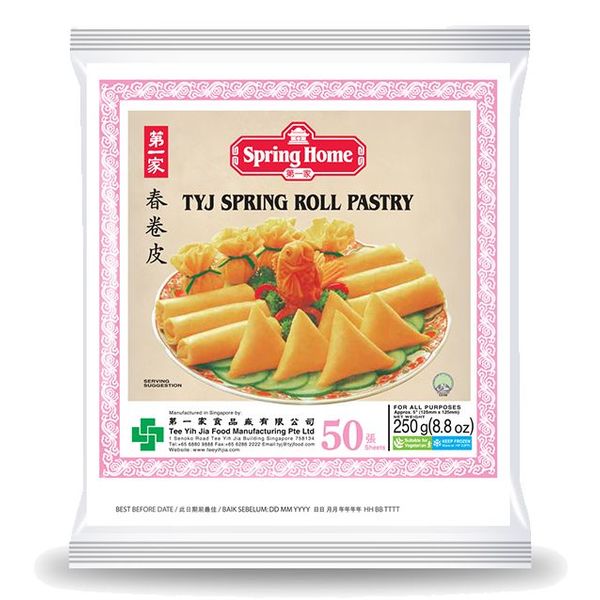 You may have received correspondence on Spring Home Pastries for Spring Rolls and Samosas being Haram or contaminated with pork. We have been in touch with the org and they can confirm, they continue to provide halal food.

You can find the certificates attached too.
It has been brought to our attention that Tee Yih Jia (TYJ) and our Spring Home brand has been the target of false and malicious allegations circulating on social media platforms.

These allegations, which are in Urdu, claim that our Spring Home brand Spring Roll/Samosa Pastry contains pork. TYJ would like to state that these allegations are absolutely false.

We would like to assure all consumers that the Spring Home brand Spring Roll/Samosa Pastry are Halal and suitable for vegetarians.

We have enclosed an official statement in response to the false allegations, our Halal certifications and police report lodged in Singapore. Investigations are in process. Should you require any additional information, please do not hesitate to contact us.
Halal

Spring Roll Pastry
Plain
With egg

Asian Flat Bread
Plain
Wholemeal
Onion
Paratha

Spring Roll & Samosa
Chicken Spring Rolls
Vegetables Spring Rolls
Prawn Spring Rolls
Jumbo Spring Rolls

Glutinous Rice Ball
Peanut
Sesame
Red Bean