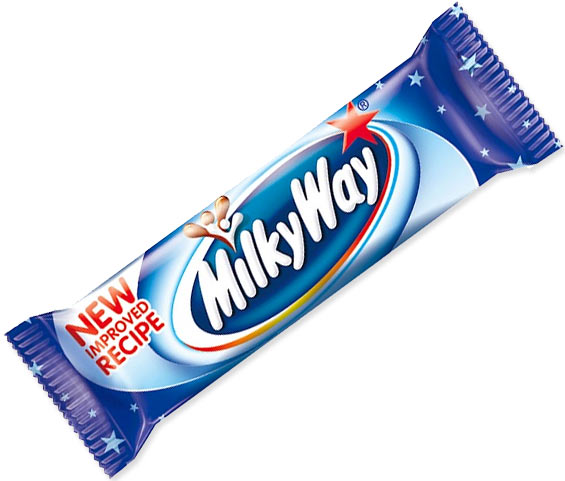 This page relates to Milky way, a Mars brand.
Please see below for a list of products suitable for Muslims. Every effort has been made to assess Milky way. Please be aware the product contains vanilla extract, you can read on Vanilla extract here: Is Vanilla Extract Halal?
The following products are Halal:


The following are Halal

Milky Way® Original Single, Original 2 To Go, Minis, Fun Size
Milky Way® Unwrapped Bites Sharing Size
Milky Way® Caramel Apple Minis
Milky Way® Magic Stars
Milky Way® Crispy Rolls
Milky Way® McVitie's Milky Way Cake Bars
Milky Way® Magic Stars Hot Chocolate

Recipes may change so always check the ingredients on the pack.