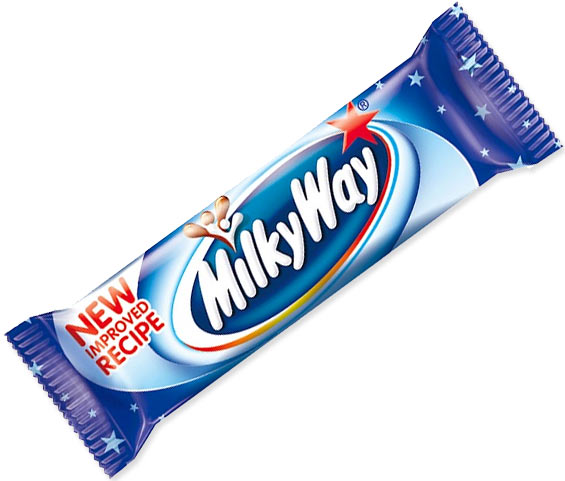 This page relates to Milky Way Bar, a Mars brand. Last updated Mar 2021.
Please see below for a list of products suitable for Muslims. Every effort has been made to assess Milky Way Bar. Please be aware the product contains vanilla extract, however Mars confirm this does not contain any alcohol.
The following products are Halal:


Halal

Milky Way Original Single, Original 2 To Go, Minis, Fun Size
Milky Way Unwrapped Bites Sharing Size
Milky Way Caramel Apple Minis
Milky Way Magic Stars
Milky Way Crispy Rolls
Milky Way McVities Milky Way Cake Bars
Milky Way Magic Stars Hot Chocolate

Recipes may change so always check the ingredients on the pack.