Imperial Leather
Imperial Leather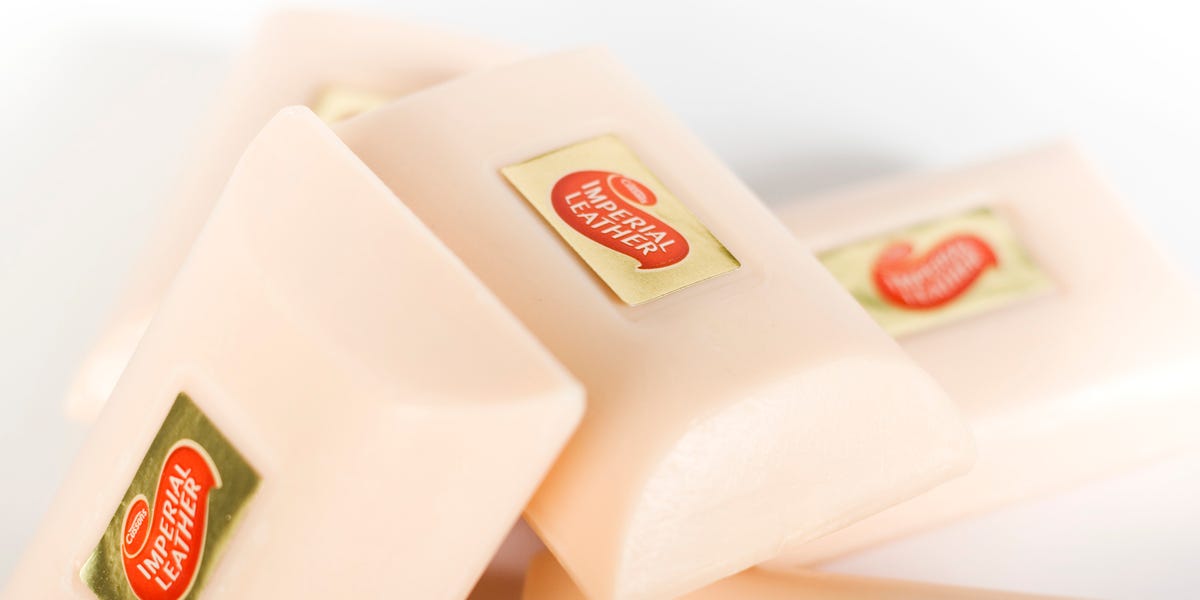 This page relates to Imperial Leather, a soap and body wash brand, Last updated Nov 2021. Although they are not halal certified, there are no questionable ingredients in their products so according to us, the products are halal.
Official website: Imperial Leather
We can confirm that we do not use any alcohol in our Imperial Leather shower, hand wash, or bath products manufactured in the UK.

Furthermore we would like to inform you that all our Imperial Leather products are vegetarian, but not necessarily vegan. Our milk and honey products are not suitable for vegans.

Imperial Leather
Halal

All products are Halal. Too many to list, please visit the official website: Imperial Leather
Recipes may change so always check the ingredients on the pack.