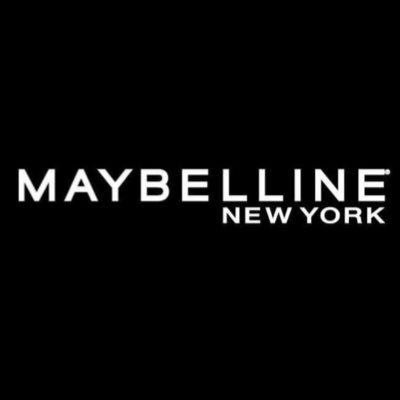 This page relates to Maybelline, a cosmetic brand owned by Loreal, Last updated Dec 2021. Some of their products contain denatured alcohol. This will not make the product haram. To be on the safe side, we have also added a link to their Vegan products only.
You can use this website by Loreal to check what each ingredient is: Inside Our Products
You can also paste the ingredients in to INCIDecoder for a detailed breakdown.
Official website: Maybelline New York
The alcohol used in our cosmetics is denatured alcohol.

In our products, it appears in the list of ingredients on the packaging, under the name ALCOHOL DENAT or ALCOHOL. Unfortunately I don't have a list of products that contain ethanol as our formulations do change occasionally so please refer to ingredient labels.

Maybelline
Halal

Most products hat have been reviewed are Halal, but there are too many to list. Please visit the official website: Maybelline New York.
Vegan

Vegan specific products: Vegan Makeup | Vegan Formula | Maybelline

BROWS

BROW EXTENSIONS EYEBROW POMADE CRAYON
EXPRESS BROW 2 IN 1 PENCIL + FILLING POWDER
BROW ULTRA SLIM DEFINING EYEBROW PENCIL
BROW FAST SCULPT EYEBROW MASCARA

EYES

LASH SENSATIONAL EYELASH BOOSTING SERUM
THE FALSIES LASH LIFT WATERPROOF LOOK LENGTHENING VOLUMISING MASCARA
TATTOO STUDIO SMOKEY GEL PENCIL EYELINER
LASTING DRAMA GEL EYELINER FOR INTENSE COLOUR

FACE

MASTER FIXER SETTING POWDER
FACESTUDIO CHROME EXTREME HIGHLIGHTER POWDER
BABY SKIN PORE ERASING PRIMER
FIT ME MATTE & PORELESS FOUNDATION
INSTANT ANTI AGE EYE CONCEALER
Recipes may change so always check the ingredients on the pack.