Silver Spoon
Silver Spoon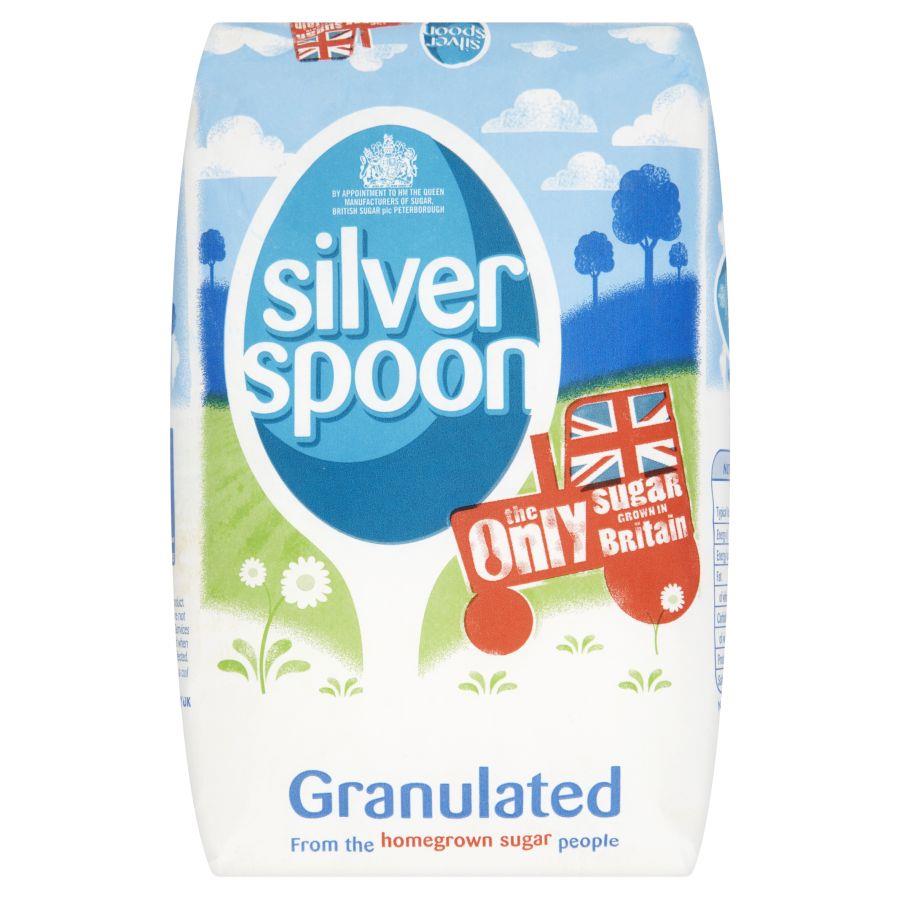 This page relates to Silver Spoon, Last updated Feb 2022. Every effort has been made to assess each Silver Spoon product individually.
The following are Halal:
Halal

Granulated Sugar
Demerara Sugar
Half Spoon
White Cubes
Demerara Sugar with Stevia
Truvia® Pouch
Truvia® Tablets
Truvia® Granulated
Stevia Leaf Extract
Sweetener Tablets
Granulated Sweetener
Fruit Sugar
Caster Sugar
Dark Brown Soft Sugar
Light Brown Soft Sugar
Caster Sugar with Stevia

Decorating and Dusting

Icing Sugar
Royal Icing Sugar
Fondant Icing Sugar

Preserving & Jams

Preserving Sugar
Jam Sugar
Pectin

Drizzling & Squeezing

Golden Syrup

Black Treacle

Sugar Alternatives

Half Spoon
Truvia®
Granulated Sweetener
Fruit Sugar
Recipes may change so always check the ingredients on the pack.