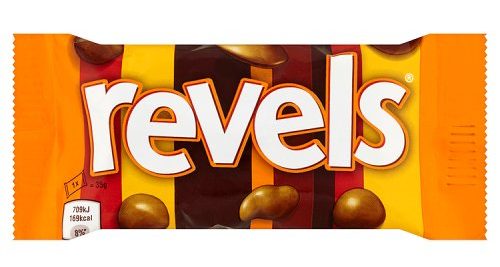 This page relates to Revels, a Mars brand. Last updated Mar 2022. Every effort has been made to assess each Revels product.
Some products contains vanilla extract, however Mars confirm the Vanilla does not contain any alcohol.
The following products are Halal:
Recipes may change so always check the ingredients on the pack.