Krispy Kreme
Krispy Kreme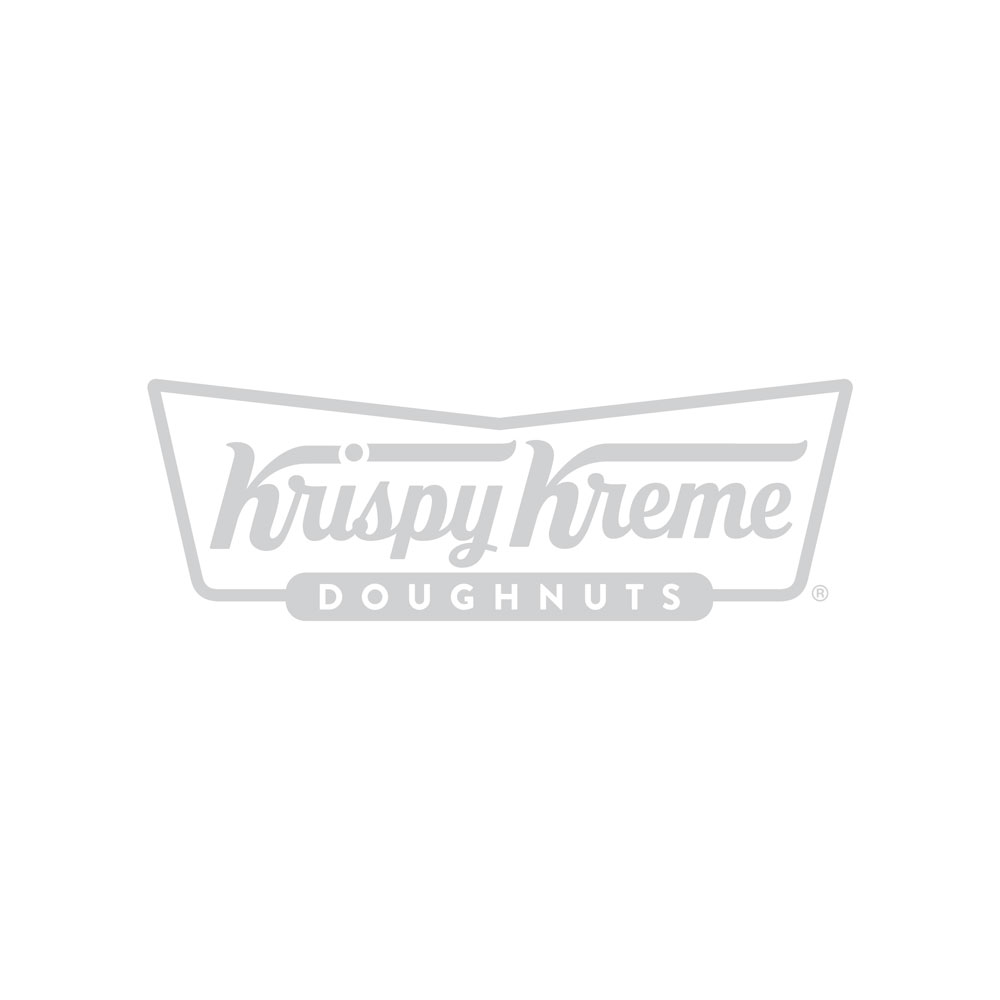 This page relates to Krispy Kreme, Last updated Feb 2021. Every effort has been made to assess each Krispy Kreme product individually. Krispy Kreme say We consider our products to be suitable for anyone who follows a Halal diet, however we are not Halal certified.
Halal

Krispy Kreme

Original Glazed®
Original Filled Speculoos
Cookie S'mores
Chocolate Sprinkles
Original Filled Kreme
Doughnut Bites
Lotus Biscoff
Strawberries And Kreme
Chocolate Iced
Strawberry Iced
Glazed Raspberry
Nutty Chocolatta
Chocolate Custard
Caramel Iced Ring
Reese's Peanut Butter
Chocolate Dreamcake
Recipes may change so always check the ingredients on the pack.