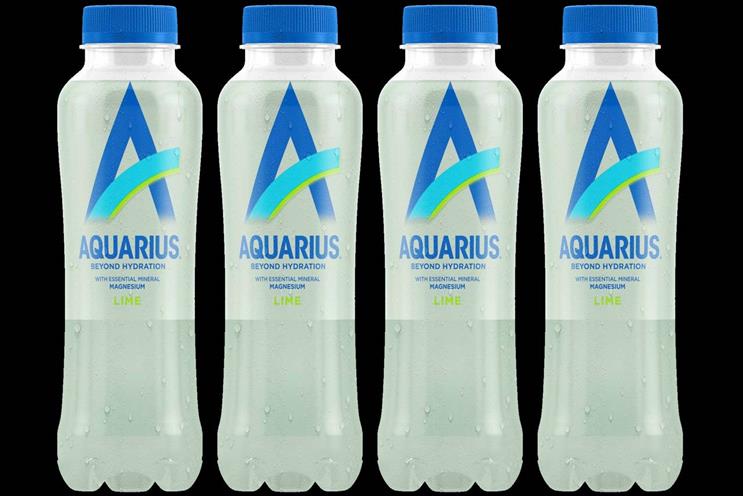 This brand has been listed as a Boycott Brand by the Witness. You can read more information here: Coca-Cola | Israel Boycott Guide | by The Witness
This page relates to Aquarius, a Coca Cola company Last updated March 2022. Every effort has been made to assess each Aquarius product individually.
The following are Halal:
Halal

Aquarius Hydration Lemon
Aquarius Hydration Lime
Recipes may change so always check the ingredients on the pack.