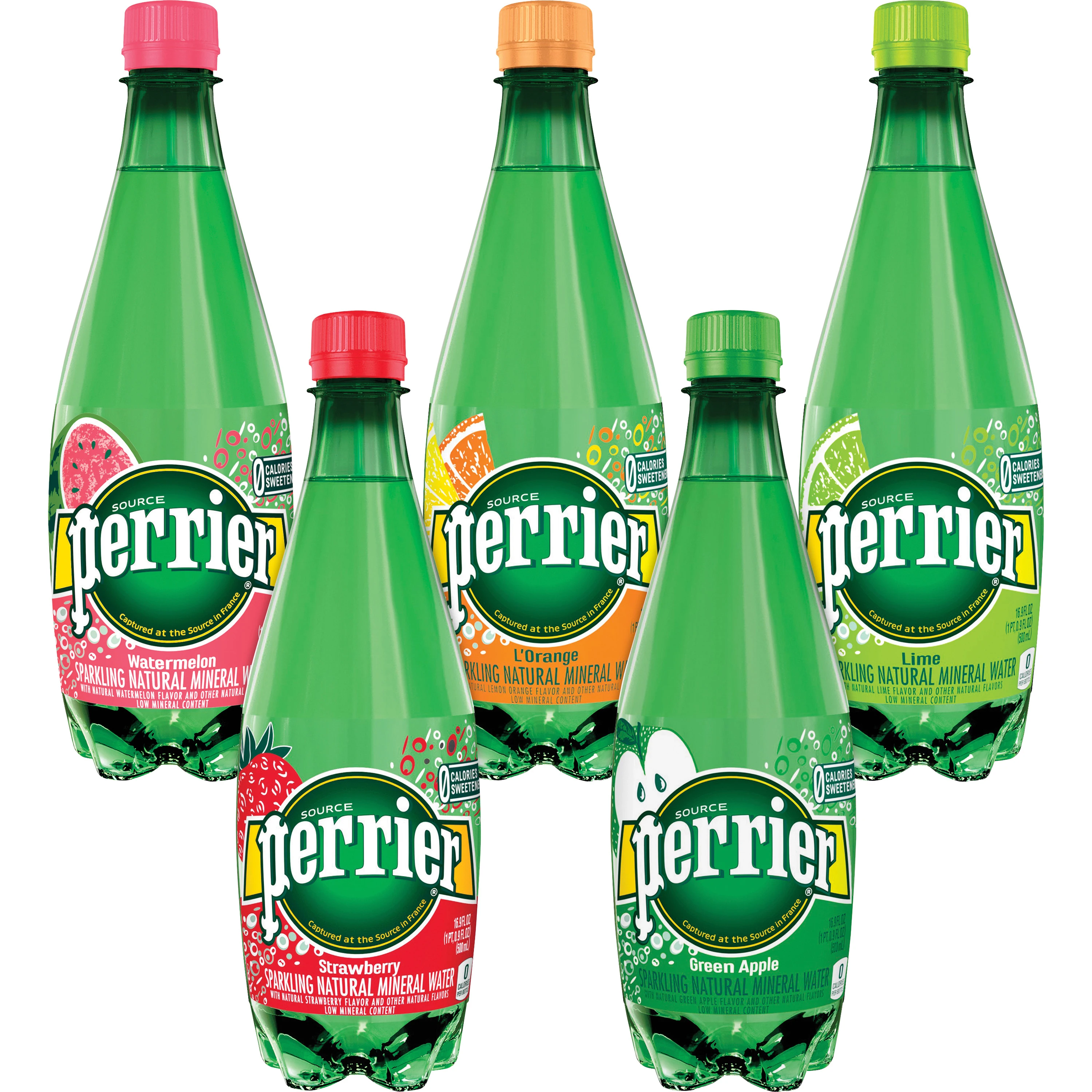 This page relates to Perrier, Last updated June 2020. Every effort has been made to assess each Perrier product individually. The following are halal:
Halal

Perrier

Perrier Sparkling Water
Perrier Green Apple
Perrier Lemon
Perrier Kiwi And Strawberry
Perrier Peach And Cherry
Perrier Pineapple And Mango
Recipes may change so always check the ingredients on the pack.