Mini Cheddars
Mini Cheddars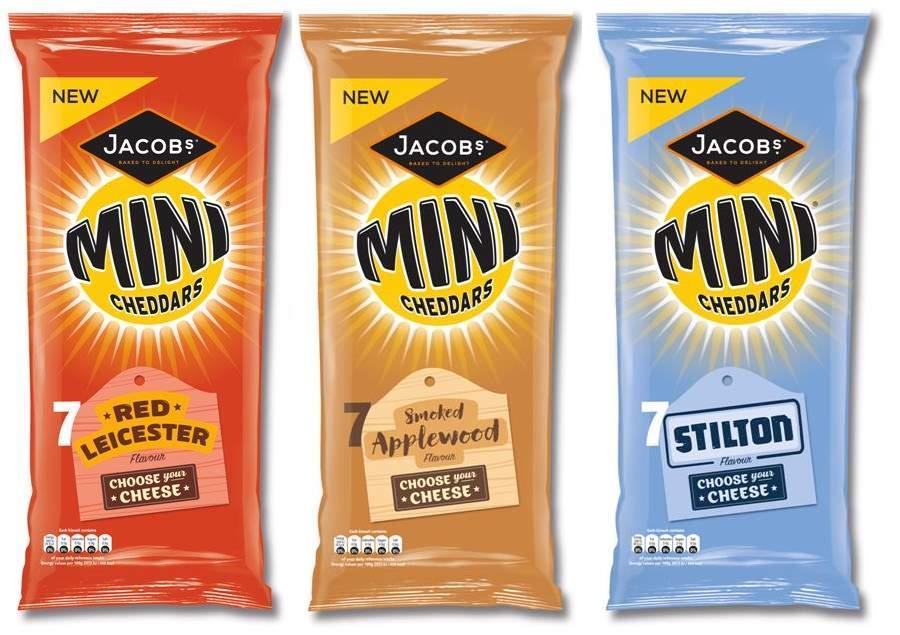 This page relates to Mini Cheddars, Last updated Feb 2022. Every effort has been made to assess each Mini Cheddars product individually.
The following are halal:
Halal

Mini Cheddars

Original
BBQ flavour
Cheese and Onion
Branston Pickle
Red Leicester
Blue Cheese
Smoked Cheddar

Mini Cheddars – Crispy Thins

Cheddar and Chive
Toasted Cheddar

Mini Cheddars Mexican

Nachos Cheese and Jalapeno
Chipotle Chicken Wings
Lime and Chilli
Recipes may change so always check the ingredients on the pack.