Lotus Biscoff
Lotus Biscoff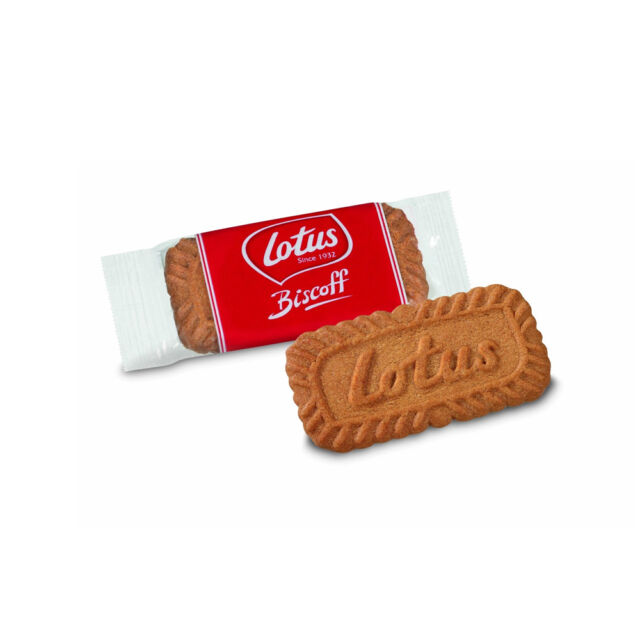 This page relates to Lotus Biscoff, Last updated June 2020.
The Original Biscoff, crushed Biscoff and Biscoff spread are Halal certified. The other Lotus products are not Halal certified but they do not contain pork. As to alcohol, products made with alcohol containing flavouring are Galettes Campinoises, Pommeline, Piet Piraat, filled waffles with vanilla flavour, butter madeleine, butter madeleine with chocolate filling, butter madeleine with raspberry filling. All other Lotus products are free of alcohol.
The products are certified by Halal food council of Europe. Every effort has been made to assess each Lotus Biscoff product individually. The following are halal:
Halal

Lotus Biscoff Biscuit
Lotus Biscoff Biscuit Chocolate
Lotus Biscoff Biscuit Sandwhich
Lotus Biscoff Peanut Butter Smooth
Lotus Biscoff Peanut Butter Crunchy
Lotus Biscoff Ice cream stick
Recipes may change so always check the ingredients on the pack.